Follow Sendero travelers on their adventures using accessible GPS.
Fast forward to an active night life in Vancouver. Our hotel is in the heart of the dining and entertainment district. It is well after midnight and the streets are still packed.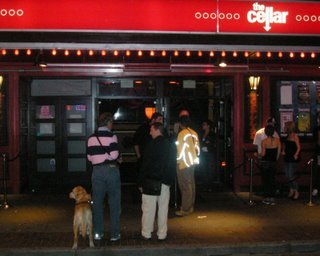 We asked some local BC policemen some questions and this lead to a rather unique situation.